In June, I made two mugs for my friend Morgan:
I am going to make some more mugs to sell at Word Under the Street, September 26, and I need help choosing which images to use. Can you help me choose three or four from the following? (Also I could use the images I used for Morgan's again).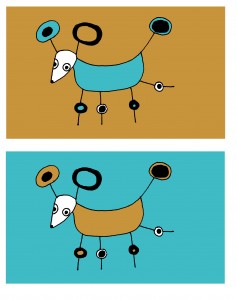 Please use the comments section to cast your votes. And thank you!