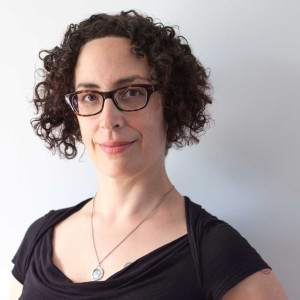 I'm a writer and cartoonist in Vancouver, BC.
My first book, Tangles: A Story About Alzheimer's, My Mother, and Me, a graphic memoir, has been published in Canada, the US, UK, Germany, France and Korea to international critical acclaim (LA Times, Vanity Fair, Globe and Mail, The Guardian, Die Welt). I'm working with Giant Ant Media on a feature length animation of Tangles.
My second book, Agnes, Murderess, is a graphic novel set in nineteenth-century British Columbia. Forthcoming in September 2019 from Freehand Books!
My prose and comics have appeared in anthologies, magazines and newspapers in Canada, the US and the UK.
I have an MFA in Creative Writing from the University of British Columbia, but I'm largely self-taught as an artist and cartoonist. I've taught workshops, developed university courses on comics, and appeared at numerous conferences and festivals. I teach in the Creative Writing Program at UBC.
Queries: Samantha Haywood at Transatlantic Literary Agency.